6 Remote Data Related Jobs for August
LucidWorks, Mozilla, Peloton, StyleSeat and Wikimedia are hiring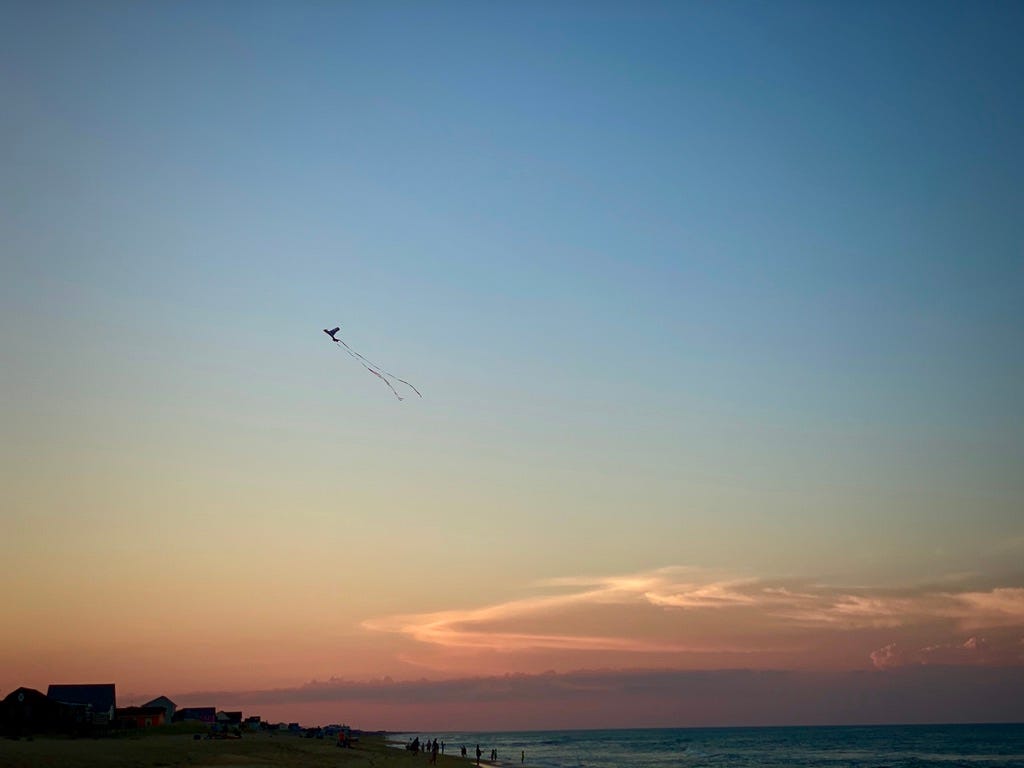 Good Morning,
I took last week off to enjoy some time on the Outer Banks of NC (picture from my trip). I'm back now and here are some remote jobs for you:
That's all for today. I suspect there'll be quite a bit more next week as the first-of-the-month postings roll in.
As always, good luck with your job search.
-William