6 remote Data Science, Machine Learning and Engineering Jobs
Shopify, ZeroEyes, Omicron Media, Glassdoor, Twilio, and Blue Orange Digital are hiring remote. Oh, and I tried to get a new logo!
So I tried to purchase a logo for this site on Fiverr. I asked for a remote working at a computer (it's a joke). Here's what I got back: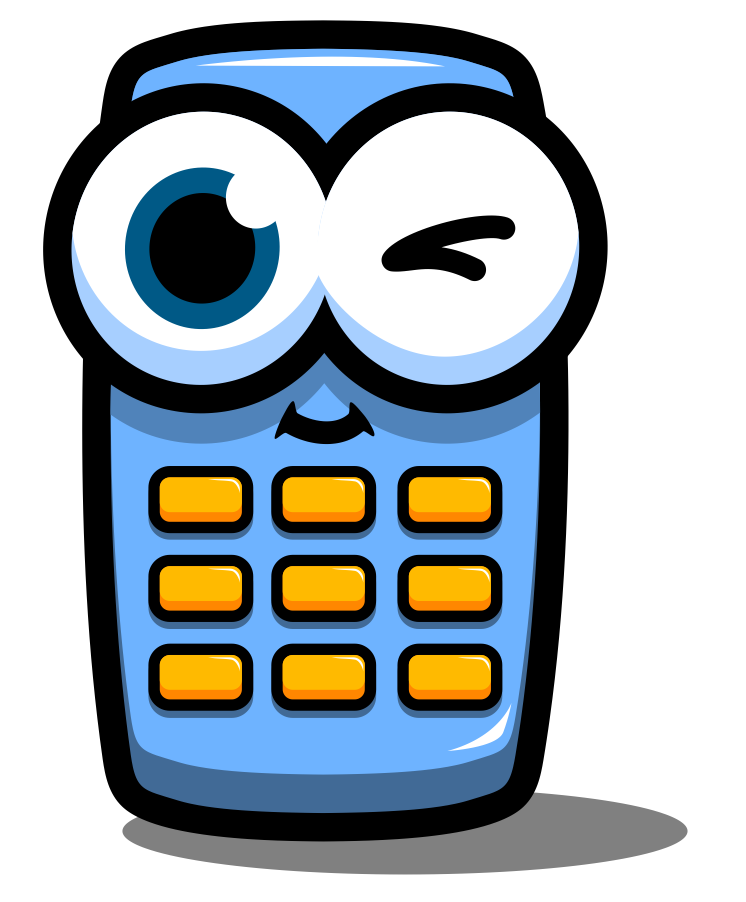 Hm. Seems more like a cute calculator that a remote remote worker. I'll probably try again, unless any of y'all want to take a stab at a logo!
Ok, on to the jobs:
Interesting reading:
Have a great week.
-William